Services:
Energy-Focused Mechanical Engineering, Electrical Engineering, Plumbing Engineering,
Energy Simulations, Thermal Comfort, Air Quality, Cost,
Estimating, Utility Coordination, Specifications & Contracts,
Energy Star & Benchmarking, NEPA & CEQA Administration,
Construction Contract Administration, Energy Auditing, Commissioning, Forensics,
LEED Consulting & Calculations.
Specializing in:
LEED Achievement, Full Coordination, High Altitude Systems, Revit BIM,
Arid Climates, Ice and Snow, System Controls,
Envelope Thermal & Moisture, Practical Solutions,
Responsiveness, Energy Management, Integration of,
Geothermal, Solar, Radiant Cooling, and other Non-Traditional Systems.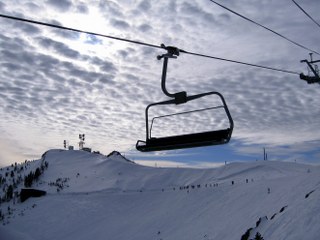 Summary of Experience:
Design, Review, and Commissioning of dozens of LEED projects, High-rises, hotels, Offices, K-12 & Higher Education,Fire Stations, Medical, OSHPD, DSA, High-Tech, High-End Residential, Resorts, Recreation, Pools, Restaurants and more.
From avalanches to cactus, we know what works.